Need a metal roof? We've got you covered!
We offer best in the business metal roofing in Lubbock for residential and commercial properties at an affordable price! ABF Roofing & Foam is locally owned and operated in Lubbock, Texas, and because we own our own custom sheet metal shop, each one of our metal roofs are made in house and quality guaranteed. Our collection of equipment includes a computerized sheet metal brake which allows us to create every tin roof from scratch and customize them to fit your needs. We offer custom fabrication of any of the products to the right, so give us a call today to see what we can do for you!
Our Products:
Coping cap

Commercial gutters and downspouts

Conductor heads

Copper gutters and downspouts

Curved standing seam roofs

Copper standing seam roofs

Metal wall panels

Copper dormers

Metal soffit and metal fascia
Committed to excellence
Here at ABF metal roofing in Lubbock, we take great pride in our quality of work and commitment to safety standards. With certifications from nearly every major manufacturer, we are able to offer you the best NDL warranties available, along with a high bonding capacity that fully protects your metal roofing project. We're committed to taking care of our employees and customers alike, which is why we are fully insured for liability and workers comp with additional umbrella policies. Every tin roof is installed with great attention to detail and in a timely manner to ensure customer satisfaction.
Is your tin roof getting old (leaking, weather damage, general wear and tear)?
We would love to help out. Call us today to receive a free metal roof inspection and consultation! We are experts in nearly all commercial roofing systems, so we're confident that we'll be able to help you identify the problem, file an insurance claim and give you an accurate repair/replacement estimate. We look forward to serving you in West Texas, Eastern New Mexico and the surrounding areas at ABF Metal roofing in Lubbock!
Reach
Out
Contact the office and we will get you started on your experience with ABF Roofing & Foam. Our experienced professionals will get you started with an estimate and excellent service!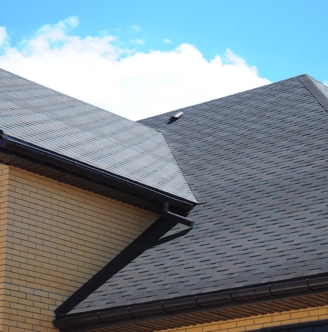 Asphalt Composition Roofs
Most common with multiple layers for durability.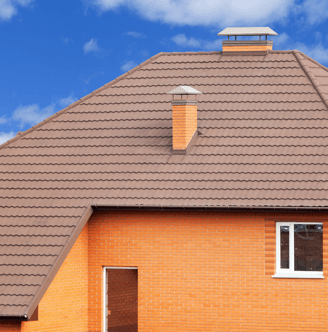 Stone Coated Steel Roofs
Metal and stone blend for lasting looks.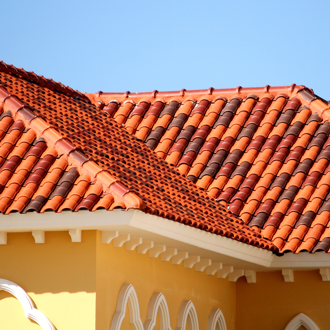 Clay Tile
Clay gives beautiful color and intricate shape.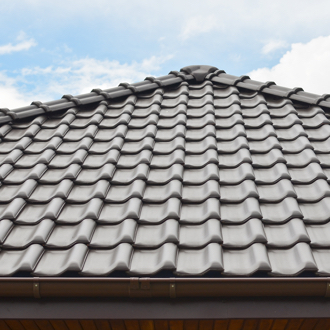 Concrete Tile
Concrete can be styled to look like most shingles.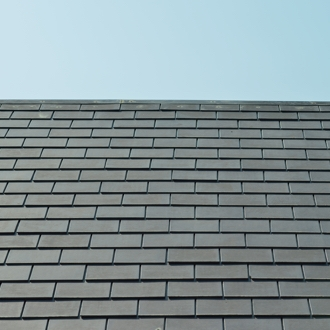 Slate and Synthetic Slate
The modern and classic form of roofing.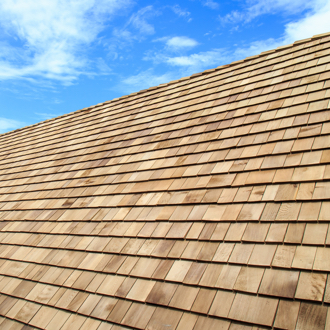 Wood Shakes and Shingles
Beautiful renditions of types of wood.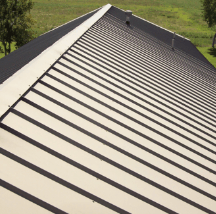 Standing Seam Metal Roofs
Interlocking seams for looks and practicality.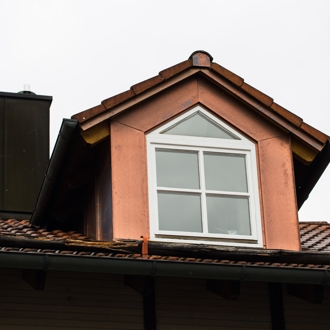 Decorative Copper Awnings and Dormers
Roof decorations that add style to any home.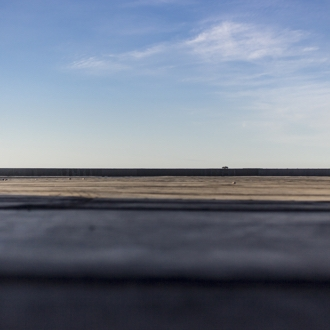 Flat Roofs
Flat roofs including TPO, Modified Bitumen, and Spray Foam.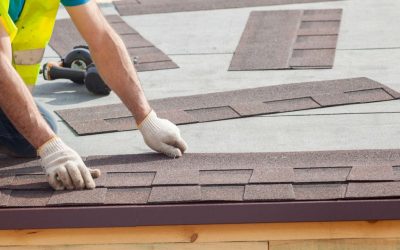 As homeowners, one often encounters questions about insurance coverage, especially when it comes to vital aspects like the roof. A common query that arises is whether homeowners insurance will cover the replacement or repair of a roof with two layers of shingles. In...