WHAT IS ABF ROOFING?
Roofing in Lubbock
Since 2007, ABF Roofing & Foam in Lubbock has been serving West Texas and Eastern New Mexico for all of its Commercial Roofing and Residential Roofing needs for new construction, roof replacement or repair, spray polyurethane foam insulation, or custom sheet metal roofing. We offer best in the business roofing in Lubbock at an affordable price! ABF Roofing & Foam is locally owned and operated in Lubbock, Texas, and because we own our own custom sheet metal shop, each one of our metal roofs are made in house and quality guaranteed. Our collection of equipment includes a computerized sheet metal brake which allows us to create every tin roof from scratch and customize them to fit your needs. Call us today at (806) 863-3626 to get a free estimate for your large or small project – new roofs start with us.
Lubbock Commercial Roofing & Residential Roofing Services
Providing Lubbock and beyond with local roofing service since 2007. Our expert roofers are prompt, detail-oriented and give you the best possible service.
Repair & Maintenance
Keep Your Business or
Home in Shape
ABF Roofing & Foam is your #1 local repair and maintenance roofing company in the West Texas and Eastern New Mexico area. Let ABF Roofing & Foam come out and give a free inspection.
Wind & Hail Damage
Weather Repair Maintenance
If you have a wind or hail damaged roof in Lubbock or the surrounding area, ABF Roofing & Foam can get your property into shape. Let us inspect your roof and determine if it qualifies for an insurance claim. We are the trusted Lubbock residential and commercial roofer!
Reliable Residential Roofing in Lubbock
Transparent prices for residential homeowners. We do free estimates for you to check the extent of the project before we start. Certified with almost every manufacturer. We can offer NDL warranties for nearly every roof system available.
Testimonials
Very satisfied with the job performed. All workers were professional and well mannered. Left my place as if they were never here. I do and will continue to recommend ABF Roofing and Foam services.
Louis G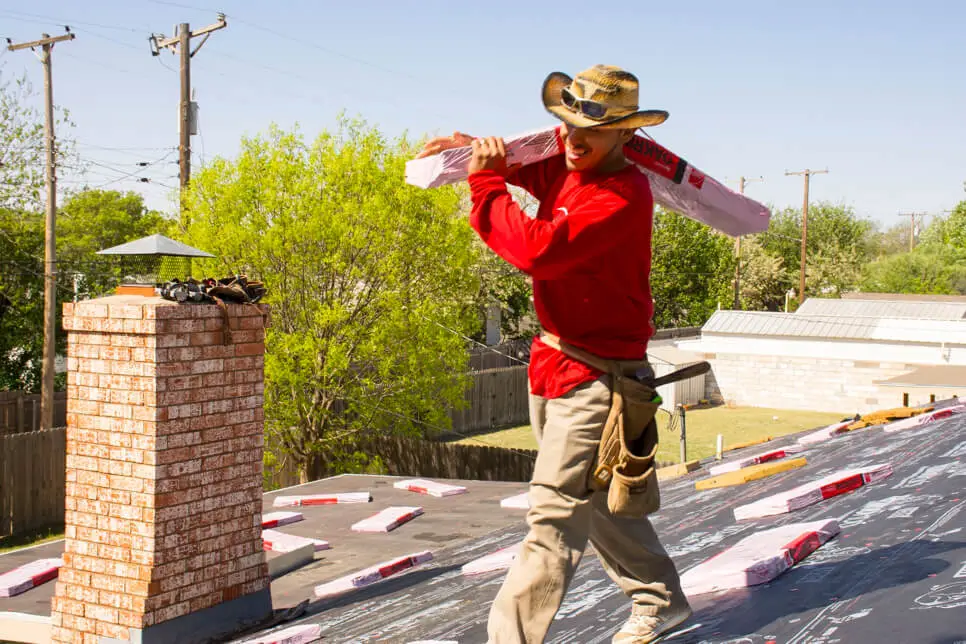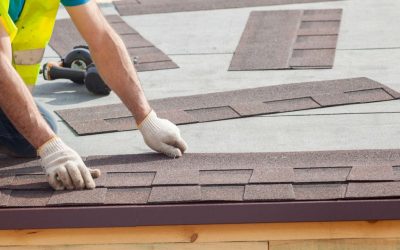 As homeowners, one often encounters questions about insurance coverage, especially when it comes to vital aspects like the roof. A common query that arises is whether homeowners insurance will cover the replacement or repair of a roof with two layers of shingles. In...