Residential Roofing in Lubbock
We Got You Covered
ABF Roofing & Foam is committed to using the best products combined with highly trained installers to provide you with the best residential roofing in Lubbock. Since 2007, we have been serving West Texas and Eastern New Mexico for all of its Residential Roofing needs for new construction, roof replacement or repair, spray polyurethane foam insulation, or custom sheet metal roofing. We offer best in the business residential roofing in Lubbock at an affordable price! We offer up to 5-year labor warranties, including manufacture labor and material warranties. We are fully insured and bonded to protect your home and loved ones. Call us today at (806) 863-3626 to get a free estimate for your large or small project – new roofs start with us.
Residential Roofing in Lubbock by the Experts
ABF Roofing & Foam is extremely proud of the quality of our residential roofers. The hard work, skills, quality, and integrity they possess are unmatched in our industry. We strive every day to leave our customers completely satisfied and to make their residential roofing experience a great one!
Advanced Sheet Metal Roofing
ABF Roofing & Foam excels in residential roofing. We have a complete sheet metal shop which includes a computerized sheet metal brake along with multiple other pieces of equipment to ensure you get a great product. If you need any custom sheet metal from a coping cap to metal wall panels, give us a call!
Types of sheet metal products
Coping cap
Commercial gutters and downspouts
Conductor heads
Copper gutters and downspouts
Curved standing seam roofs
Copper standing seam roofs
Metal wall panels
Copper dormers
Metal soffit and metal fascia
Keep Your Home in Shape
If your roof is leaking or just getting old, then ABF Roofing & Foam would love the opportunity to help fix all your roofing needs. Call us today to receive a free consultation or roof inspection.
Services
At ABF Roofing & Foam, we have experienced service crews to help locate your leaks, repair residential shingles, and help prevent problems that may occur in the future. We are here if you need service for any of the following problems:
Leak detection/repair
Emergency response
Fix roof drainage issues
Maintenance
ABF Roofing & Foam also has customized preventative maintenance programs designed to protect your home even on limited budgets. ABF Roofing & Foam's preventative maintenance includes the following:
Inspection of your entire roofing system, documenting defects, finding points of deterioration and compromised roof accessories and assemblies in need of repair.
Debris removal.
Clearing drains for proper water flow.
Caulking terminations and pipe seals as needed.
Documented roof surface defects, water-entry points, and damage.
Detailed written assessment with photographs.
ABF estimators can provide yearly maintenance budgets as well as provide budget numbers for your future re-roof.
Weather Repair Maintenance
ABF Roofing & Foam are experts in identifying wind and hail damage and giving you accurate estimates at replacing or repairing damage to your home. If you have had a hailstorm in your area recently and think you may have damage, call us today and let us help you with your insurance claim.
When wind and hail hit, it can damage the roof or cover of your home as well as other personal property. Although hailstorms can be destructive, the amount of damage can vary greatly. The following are some factors that affect the type and degree of damage that may be impacted by a hailstorm, as well as a guide on how to identify wind and hail damage to different types of shingles and roofing materials. Call us today and we can help simplify this process for you.
Asphalt and Composition Shingles Hail Damage
Random damage with no discernible pattern.
Hail hits that are black in color.
Loss of granules, which may expose the roof felt.
Asphalt and/or mat that appears shiny.
Hail hits that are soft to the touch, like the bruise on an apple.
What Does Hail Damage to Your Roof Look Like?
Your home shingles can react differently when struck by hail. As an example, hail damage to asphalt and composition shingles can look very different than hail damage to wood shingles. It is important to know the different effects of the damage to properly identify whether or not you have roof damage from hail. The following are key factors to consider in assessing the damage:
Wind Speed and Direction – During a hailstorm, wind direction and wind speed can vary. Changes in wind conditions can affect the location and severity of hail impacts.
Size and Density of Hail – The size of the hailstones can affect the degree of damage, if any, to your property. A hailstone can be as small as a pea, or as large as a softball. Most hailstones do not have smooth edges, which can impact the type of damage they cause.
Type of Roof – Different types of roofs absorb hail impacts differently. For example, hail can cause dings in aluminum siding, gutters or asphalt shingles, whereas it can crack vinyl siding or wood shakes. Alternatively, softball-sized hailstones can be dense enough and strong enough to puncture a roof. Additionally, the age and condition of a roof could affect the degree of damage.
Recognizing Wood Shingles Hail Damage
Random damage with no discernible pattern.
Splits in the shingle that is brown/orange in color.
Having splits in the shingle that has sharp corners and edges.
Even splits in the shingle that has little to no deterioration at the edges.
Impact marks or dents along the splits.
Reach
Out
Contact the office and we will get you started on your experience with ABF Roofing & Foam. Our experienced professionals will get you started with an estimate and excellent service!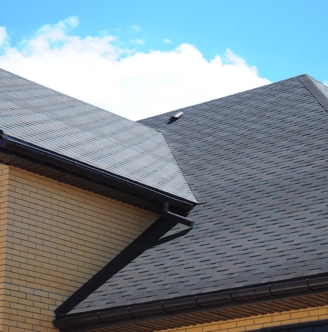 Asphalt Composition Roofs
Most common with multiple layers for durability.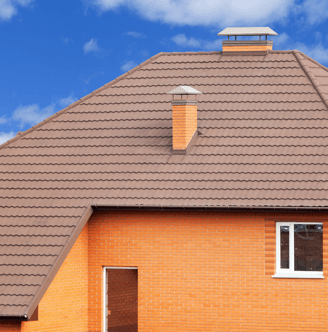 Stone Coated Steel Roofs
Metal and stone blend for lasting looks.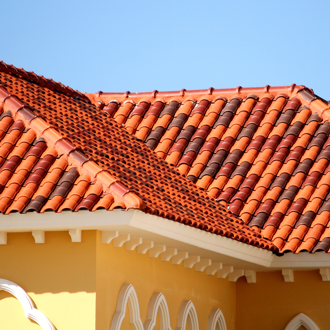 Clay Tile
Clay gives beautiful color and intricate shape.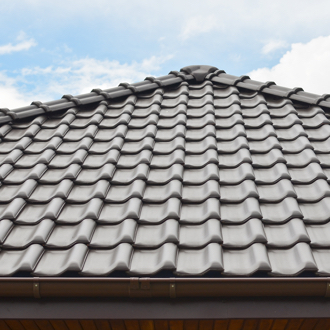 Concrete Tile
Concrete can be styled to look like most shingles.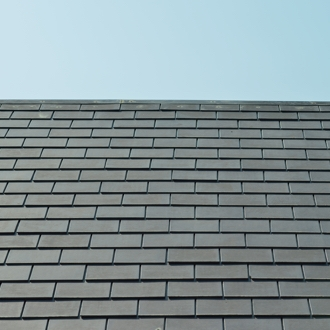 Slate and Synthetic Slate
The modern and classic form of roofing.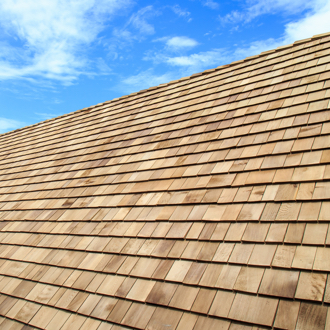 Wood Shakes and Shingles
Beautiful renditions of types of wood.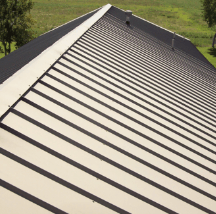 Standing Seam Metal Roofs
Interlocking seams for looks and practicality.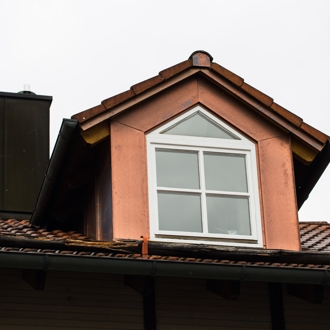 Decorative Copper Awnings and Dormers
Roof decorations that add style to any home.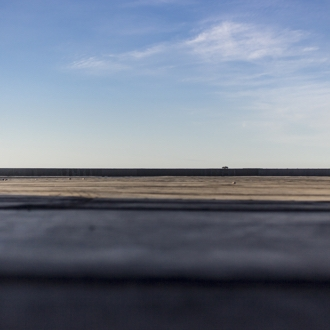 Flat Roofs
Flat roofs including TPO, Modified Bitumen, and Spray Foam.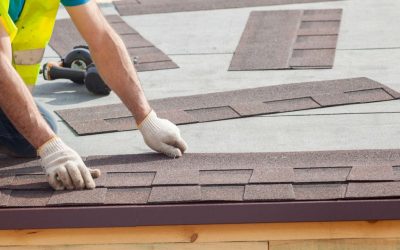 As homeowners, one often encounters questions about insurance coverage, especially when it comes to vital aspects like the roof. A common query that arises is whether homeowners insurance will cover the replacement or repair of a roof with two layers of shingles. In...