Polyurithane Coating
A polyurethane coating can significantly add to the strength and durability of your already existing roof. It forms a protective coating over foam roof coatings as well as other commercial roof substrates like bitumen, smooth BUR, and concrete tiles. Poly coatings can withstand the daily expansion and contraction of a roof, as well as water buildup in a specific area. It also has excellent adhesion qualities, and can line and seal things like interior gutter systems. With proper installation, this coating can last for 50 years or more and further extend the life of the roof underneath. If you're looking to protect your roof from the hot temperatures and save on energy costs, a poly coating is great for those things! We're proud to offer poly coating in Lubbock and surrounding areas, so give us a call today and we'll see what we can do for you!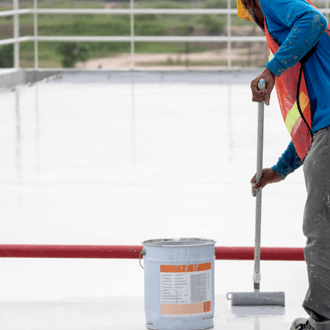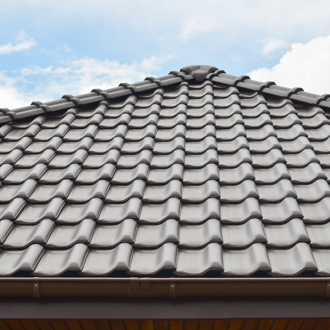 The different types of polyurethane
Aliphatic– UV stable, hold color longer, resist dirt and are typically used as a top coat.
Aromatic– not as UV stable, cost less, and are most commonly used as a base coat in most systems.
One thing to note about poly coatings is that they emit a strong odor that can be potentially disruptive to people that are in the building, especially during the installation process. This should be considered before deciding to install this coating onto your roof. Visit our contact page to learn more about our poly coating in lubbock!
Got Questions?
Don't Know what you're looking for? That's why we're here! Visit our contact page to ask us any questions you have, or give us a call at 8068633626. We know that looking for a new roof can be a stressful process, so we want to make things easy for you.
Reach
Out
Contact the office and we will get you started on your experience with ABF Roofing & Foam. Our experienced professionals will get you started with an estimate and excellent service!